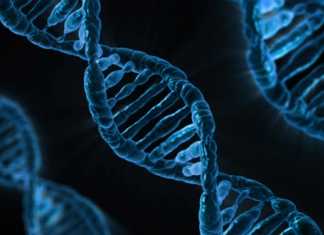 Researchers have announced the discovery of a new type of diabetes which is caused by a genetic mutation and can be passed on to children.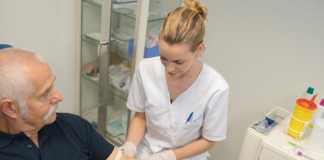 Breakthrough discovery - a blood test that improves the accuracy of Alzheimer's disease diagnosis in order to better tailor appropriate treatment.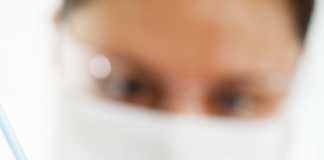 Researchers discovered the ability of Nischarin to treat or prevent metabolic diseases including obesity and diabetes.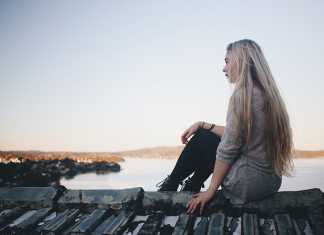 Researchers found a higher risk and earlier diagnosis of diabetes in women with PCOS, which affects 5 to 6 million women in the United States alone.